We're back with something brand new! If you have been following Ohuhu for a long time, you may have noticed that Ohuhu is constantly improving. It's not just about improving our website, services, and every detail of our products. Ohuhu is committed to listening to its users in order to improve its services and experiences. Today, we are pleased to announce that three (3) new signi?cant features will be added as upgrades to the Ohuhu website in 2022.
Version Enhanced for the Oahu Series
1. A Brand-New Perspective
A fresh new product outlook makes for a more pleasurable experience.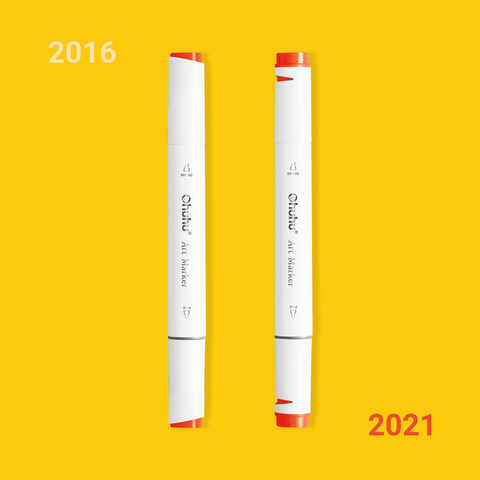 2. A New Naming and Coding System for Colors
We are upgrading from using simple digital coding to logical coding, as this more logical naming scheme allows you to find the color you want more easily.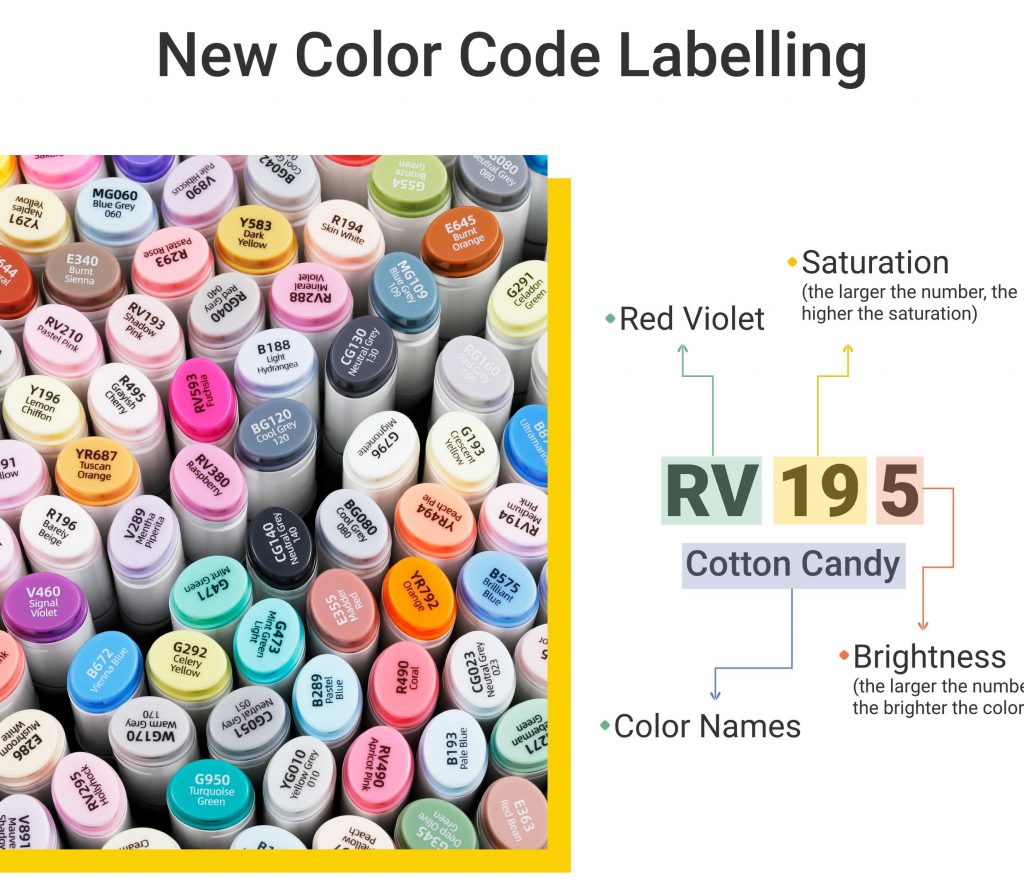 The Color Swatch is Available for Download
When purchasing a new marker set, the best way to learn the colors is to create a color swatch. This allows you to distinguish those colors more easily and expands your knowledge of the hues. When it comes to markers, the use of different pressure and drawing techniques results in vastly different artworks. We've made the color swatch available for download on our website so you can draw more and worry less about the hues!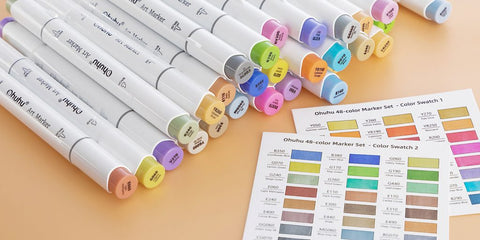 We have uploaded the color swatches for all marker sets in a PDF format to the Ohuhu website for your convenience.
How do you get the color swatch?
1. Navigate to any alcohol-based marker set page on the Ohuhu website.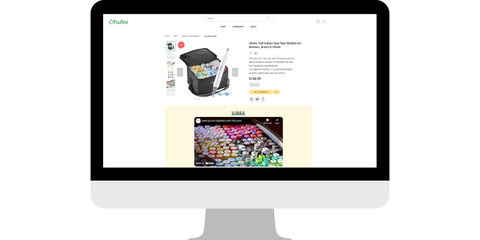 2. Scroll down to "Related Files Downloads".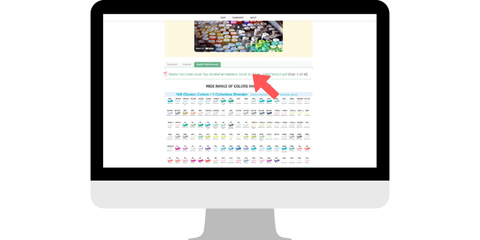 3. To download the file, click here.
Support Delivery to More Countries
We pay attention to each user's needs because we value each and every one of our customers. We will do our best to provide you with the best service for as long as you require it! We listened to all of the users who expressed a desire for us to ship to more countries and have decided to expand our delivery options. There are a total of 12 new countries on the list: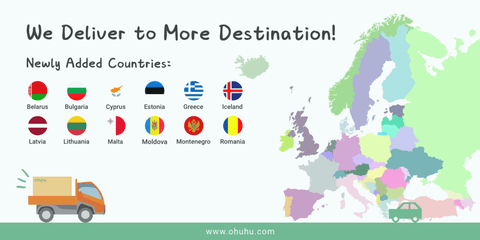 Click Here to View All Shipping Countries
We would like to thank each and every customer for their suggestions, as it is these suggestions that help us improve. Thank you for sticking with us this far, and we hope that we can continue to make progress together as we grow and become a better company as a whole. If you have any questions or comments about our services, products, or needs, please contact us at support@ohuhu.com!